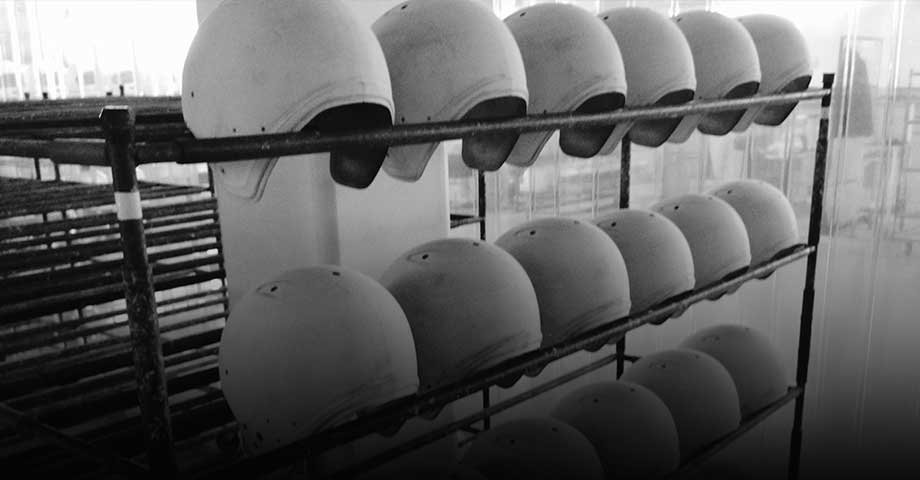 R75
R75 Shape
Each hand-built Arai helmet incorporates a continuous curve radius of at least 75mm, making our shells round, smooth and strong.
A round, smooth and strong shell means better dispersal of kinetic energy as well as minimizing the potential for the helmet to catch on rough surfaces or obstacles, which may introduce unwanted rotational forces.
R75
Evolution of Proven Performance
Born from decades of building on what was proven to work, and improving upon it - even if just by a little.
Every detail, not matter how small, adds to the overall performance.  An accumulation of many small improvements can have a profound effect on performance.
This is what Arai has learned after decades of experience designing and building their own helmets.