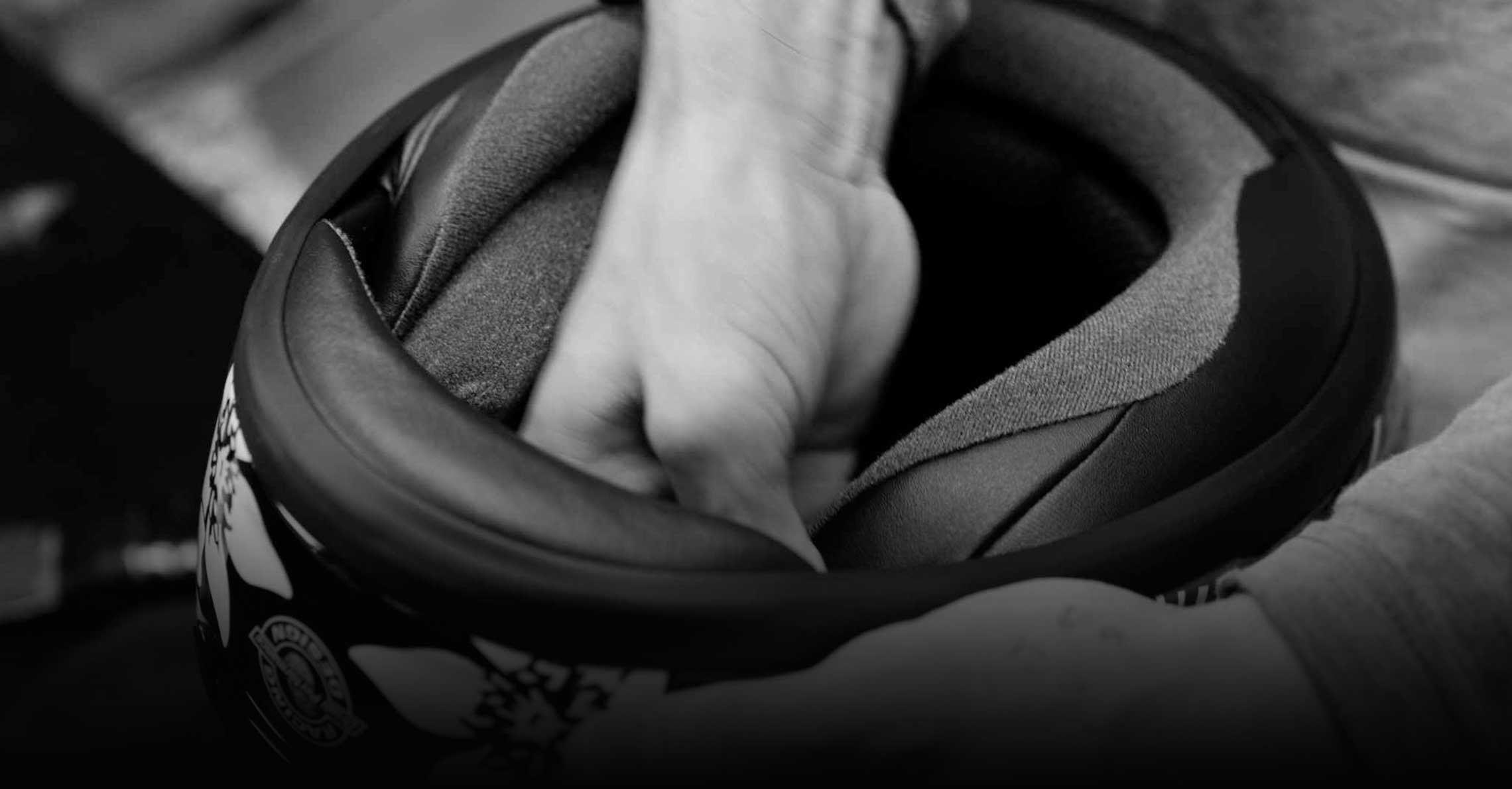 Fit
Because no two heads are the same.
The simple truth is that a better-fitting helmet is not only more comfortable, but protects better. That's why Arai leads the industry in developing new ways to provide every rider with a helmet that feels as though it was created just for him.
With multiple available interior shapes, and an extensive range of interior liners and removable cheek pads, your Arai helmet can be customized to deliver a bespoke fit.

Fit
Shape Matters
Arai recognizes that we're all different, so we don't force everyone to fit into one shape.
Start with your measured size, then try all three Arai interior shapes to find the best possible fit for you. Depending of your head shape, you might find that you can fit into a smaller helmet than your measured size.
You can further custom "micro-fit" your helmet if you need a little more here, or a little less there. It's all about getting you the best fit possible.
That's the added value Arai provides to every customer!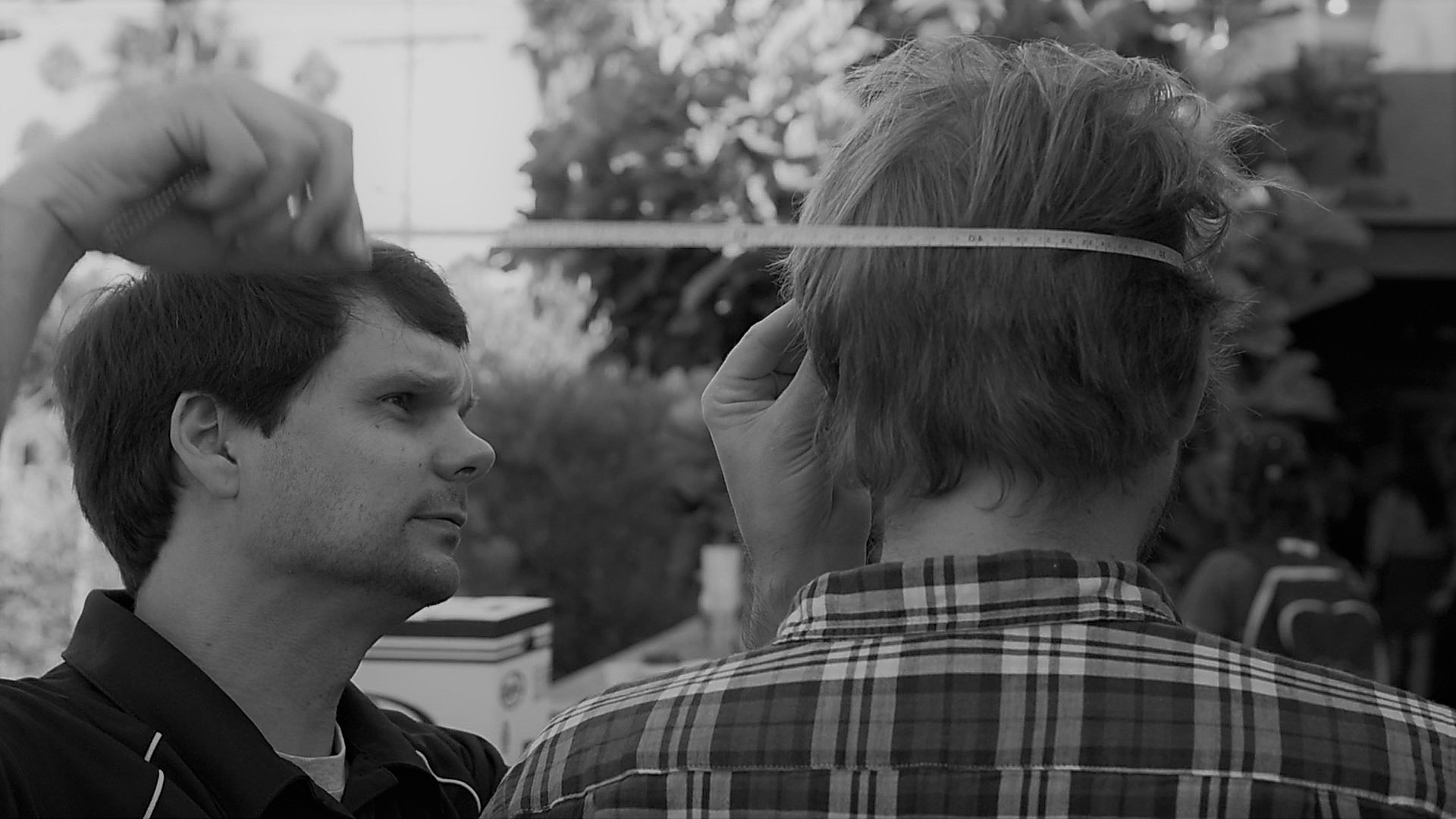 Fit
Round Oval
The Round Oval Interior shape, found in the Quantum-X model, provides an interior shape that is not completely round but is the most symetrical of the three distinct Arai interior shapes. Peel away temple and cheek pad layers allows for a customized fit without the need to purchase extra parts.
An additional fitting option allows the Quantum-X to be turned into an Intermediate Oval shape by simply installing the head liner from a Signet-X or Corsair-X.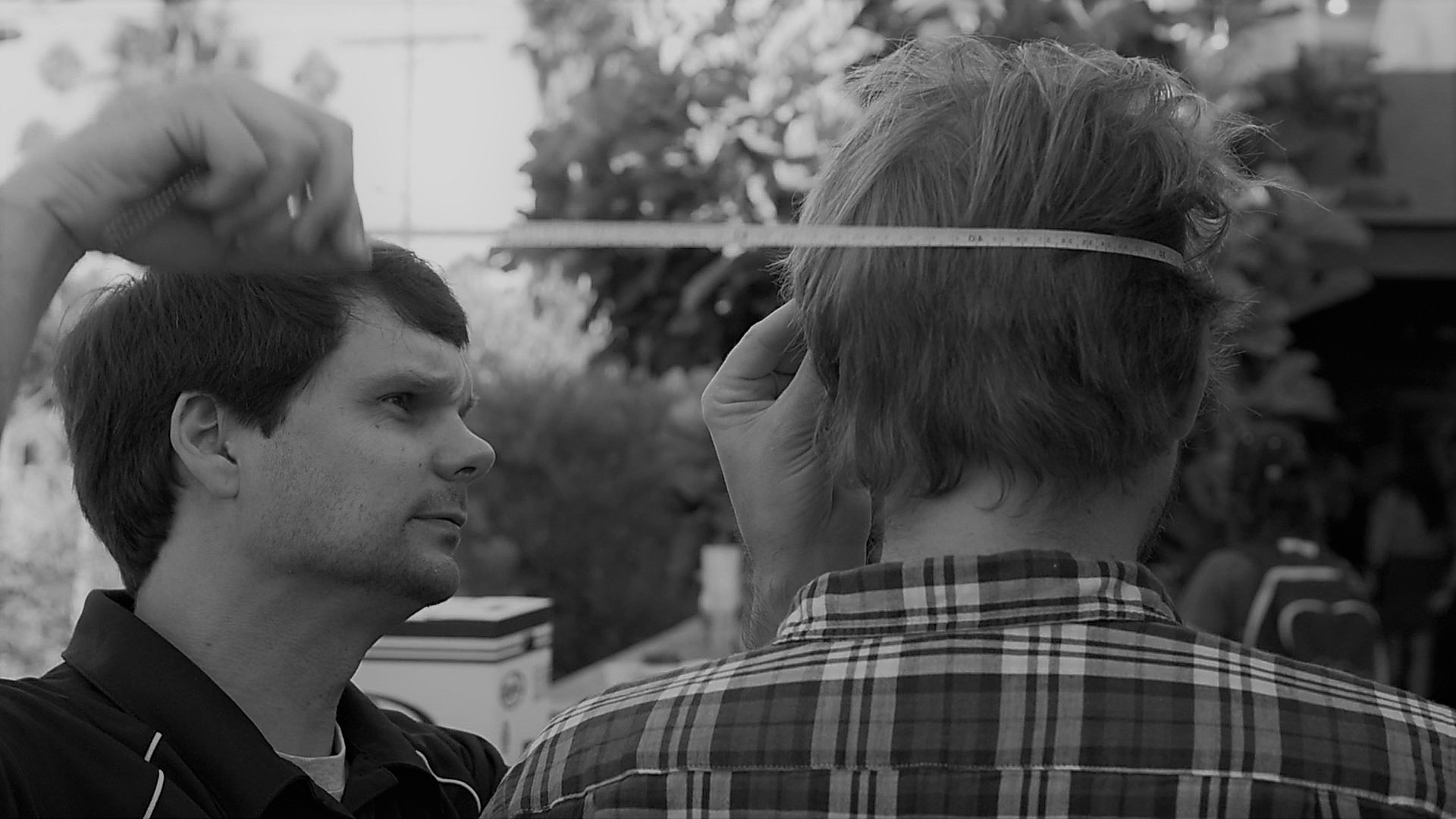 Fit
Intermediate Oval
The Intermediate Oval interior shape, found in most of our models, is a middle of the road fit that allows a great majority of riders to find a great fit right out of the box.
Additional custom fitting can be achieved with the removal of the peel away temple pad and/or 5mm layer from the cheek pads. Futher adjustments can be had with optional thicker or thinner interior padding, as needed.
All Arai models offer some level of micro-fitting, to help customize your helmet to your particular head shape.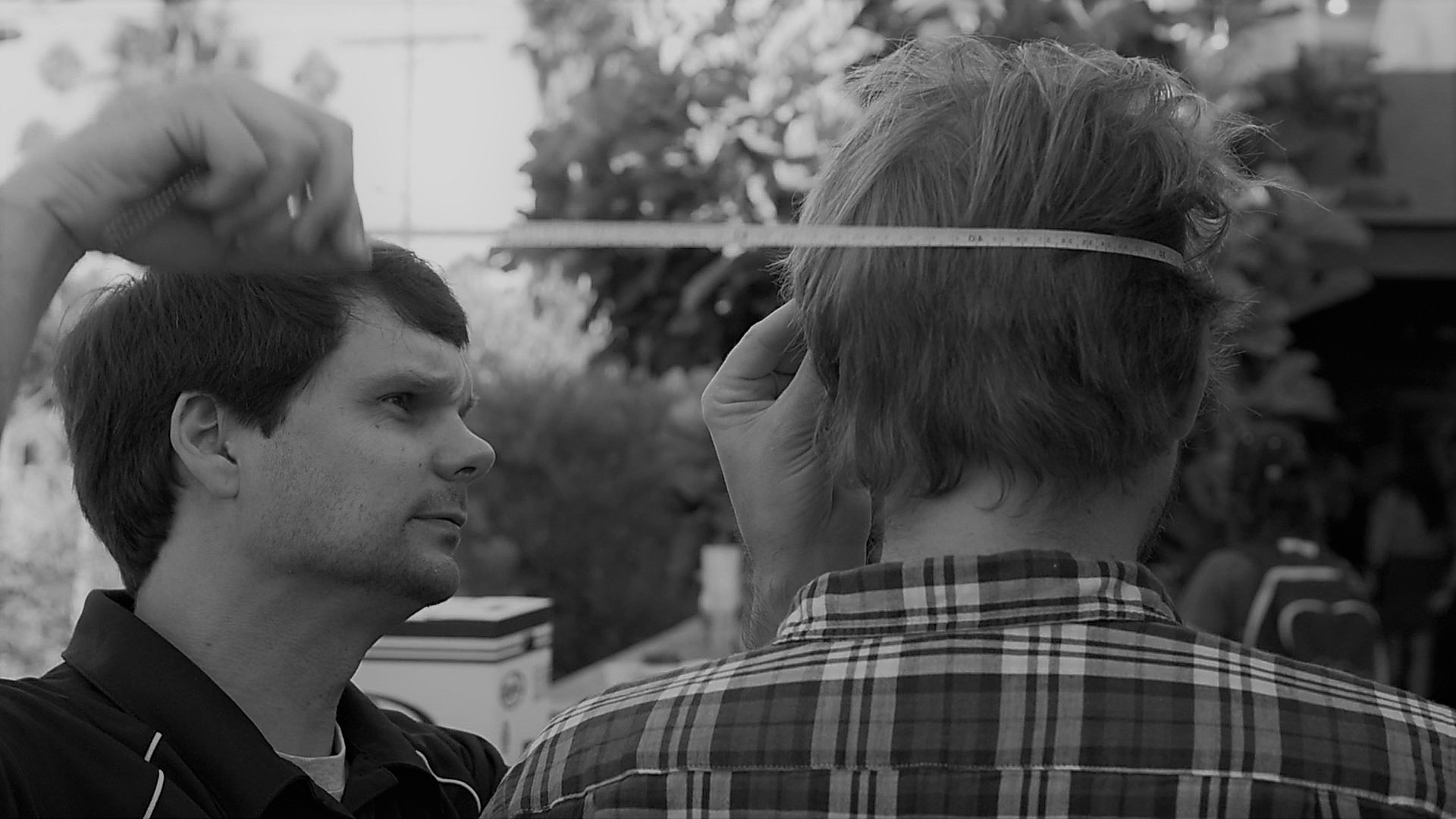 Fit
Long Oval
The Long Oval Interior shape, found in the Signet-X, model provides a much needed helmet for those of us with a narrow (side-to-side) and longer (front-to-back) head shape than the average rider.
The Long Oval is an incredible solution to the forehead hotspot that so many riders suffer with, day in and day out, because they simply do not realize a better fitting helmet is available.