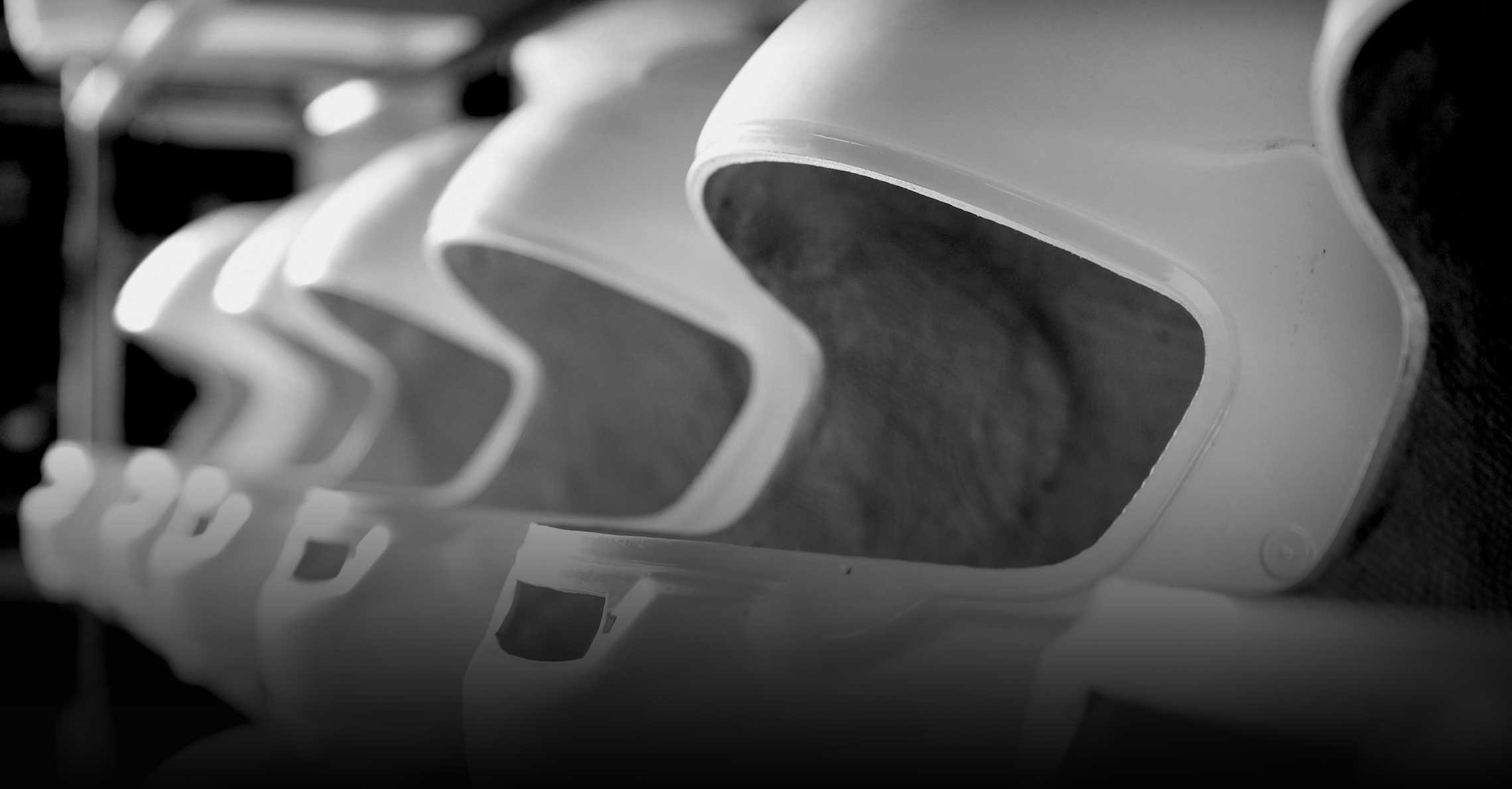 Our Story
Innovation in pursuit of a better riding experience.
Our mission has always been the protection and comfort of riders. Every Arai helmet is meticulously handmade, by craftsmen & women who are active participants in the creation of every Arai helmet they touch, not just workers assembling another thing to fill a quota . We don't build Arai helmets to just meet safety standards; we build them to exceed our strict internal criteria first.
The foundation principles of protection have never been forgotten in six decades of helmet design and manufacturing.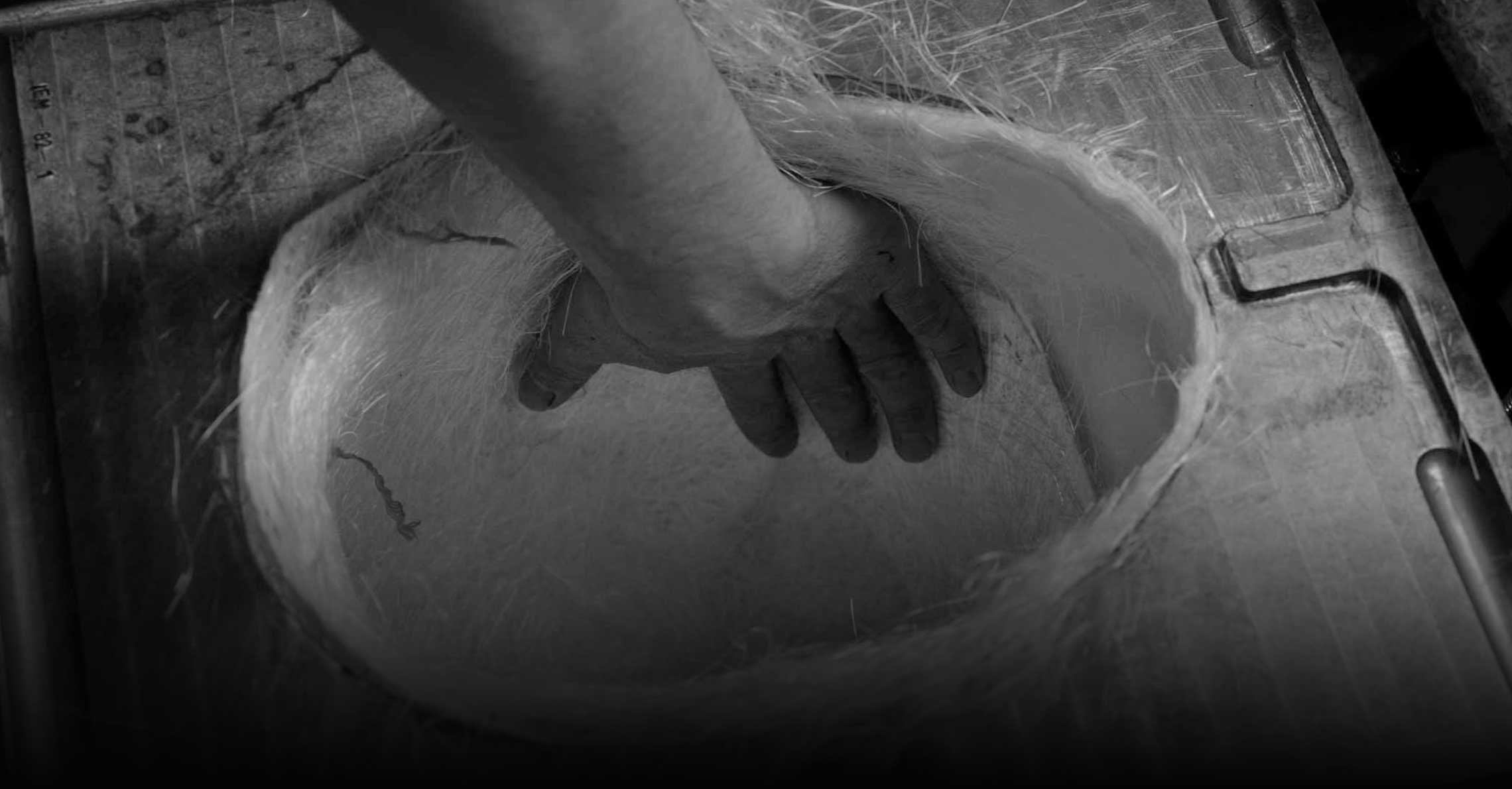 Our Story
Family Philosophy
Arai is a small, family company, driven by the same family, with the same mission, through three generations – three generations of riders. We see riders wearing our helmets, and we hope they know we made their helmets to the best of our ability, to protect and make them feel comfortable no matter how far or how long they ride. We build your helmet by hand. We each have a specific job, yet all of us know every step that goes into building it. That is how we learn there are no minor parts to an Arai helmet, and there are no minor jobs here. We build each Arai helmet as if we're creating it for one of our own, a brother, a father, a husband, a sister. That is what makes every one of us Arai.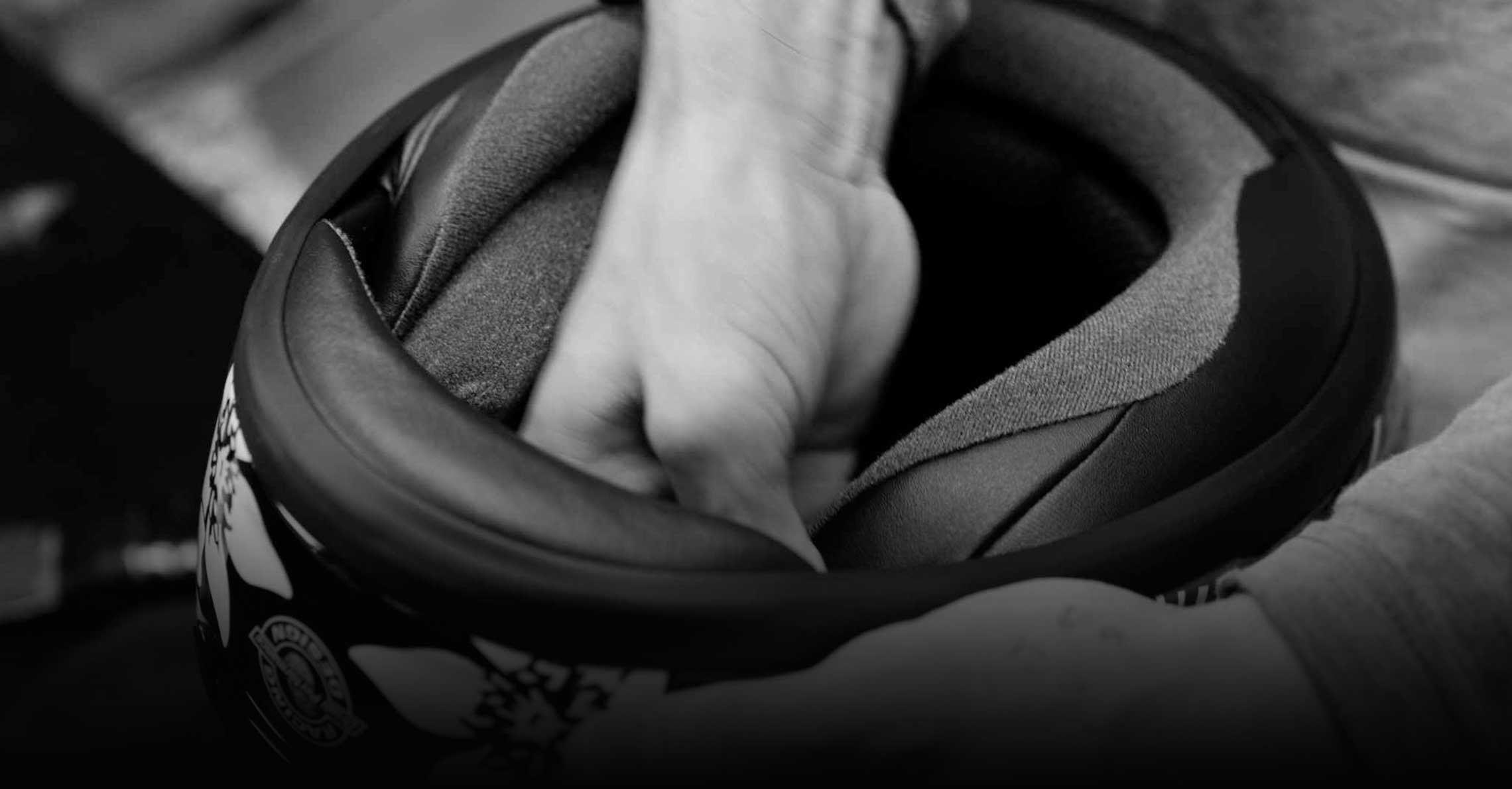 Our Story
Technical Philosophy
At Arai, safety standards like Snell or DOT are our baseline, not our goal. Standards are important and set minimum criteria, but, while some may design their helmets to meet those minimums, "good enough" has never been good enough around here. We think about the world you ride in, a world full of distracted drivers, unpredictable situations, sharp angles – things that don't move when you hit them. A world where we feel good enough just isnt.